Let me help you to:
Increase happiness and enjoyment in your life
Decrease your suffering and become a better you
Move from a position of mental illness to one of health and wellness
Rid yourself of fear and anger
Let me help you overcome:
Anxiety and Stress
Depression and Sadness
Schizophrenia
Mood disorders such as Bipolar Disorder
I help people like you:
Adults over the age of 18
Families with dysfunction or with a mentally ill member. (Yes, I will involve the family in the
healing process.)
Senior Citizens facing the challenges that come with aging including dementia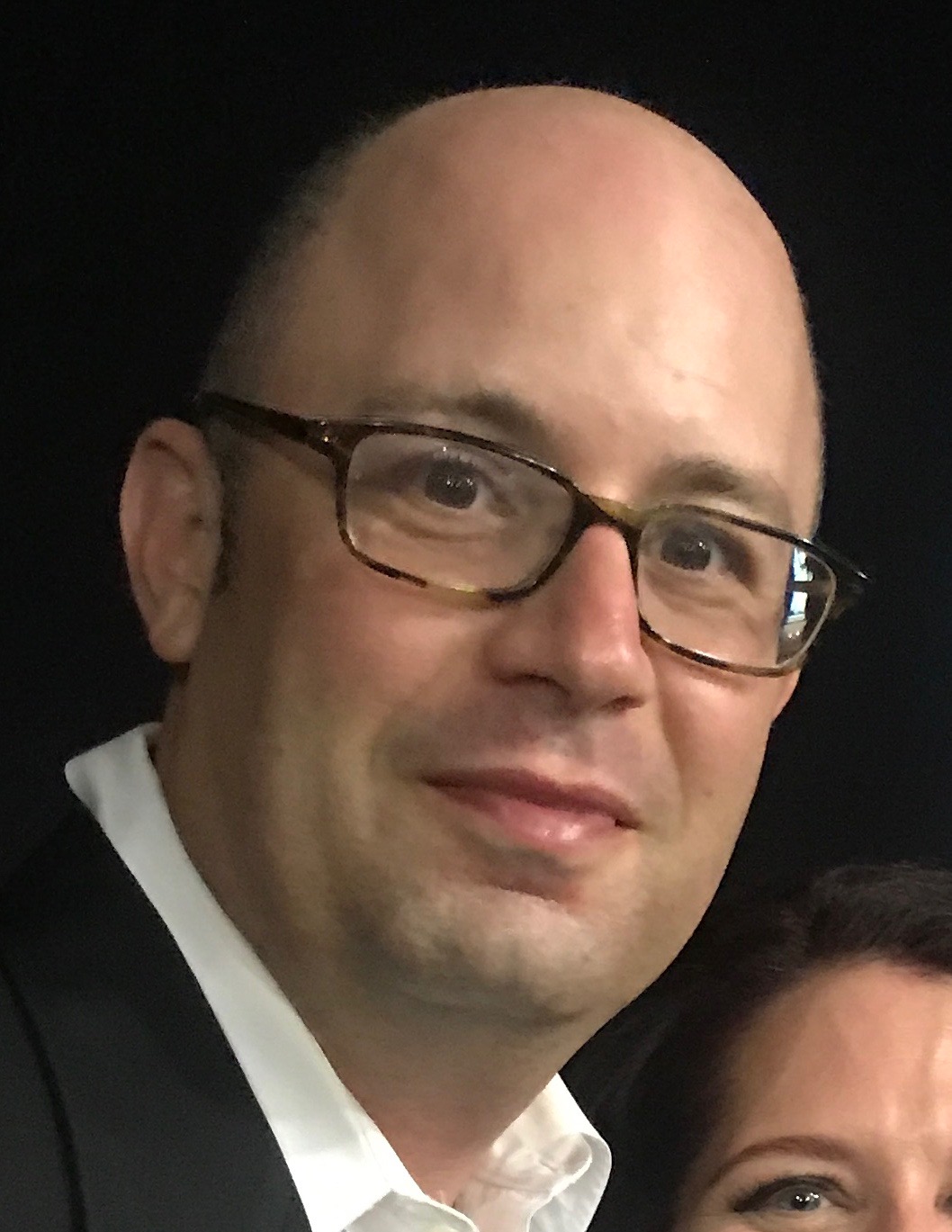 WELCOME:
I am committed to your healing and future success. My goal is for you to feel strengthened and to discover new potentials for restoration, progress and transformation. Many of us are victims of our own negative thoughts. Every day we have unproductive negative thoughts that create anxiety and overall unhappiness. Fortunately with help, we can change this process. I will help you to be and feel better though tools such as Cognitive Behavioral Therapy, Emotional Focusing, and mindful meditation. I will help you to discover an authentic and fulfilling life worth living. I will come to your home on Staten Island or the surrounding area for all sessions. Free initial consultation.
ABOUT
David Wilson, MSW, LCSW, is a psychotherapist on Staten Island and the New York City area .
Mr. Wilson has lived on Staten Island for several decades. His goal is  to help Staten Islanders and New Yorkers grow happier, calmer and mentally healthy. Mr. Wilson earned his Bachelor of Science from Wagner College and his Masters of Social Work from New York University. Mr. Wilson completed training in Cognitive Behavioral Therapy at the Beck Institute outside Philadelphia. Mr. Wilson also works closely with members of the National Alliance on Mental Illness, (NAMI).
Insurance
I am an out-of-network insurance provider. While I am not an in-network provider with health insurance or employee benefit plans, most insurance companies will provide partial or full coverage for services rendered by a licensed clinical social worker. Additionally, psychotherapy is an allowable expense for your Health Spending Account (HSA) or Flexible Spending Account (FSA). Many of my clients utilize these benefits by paying for their therapy services out of pocket and then submitting a claim to their insurance provider or HSA/FSA to receive reimbursement for out-of-network coverage. Many plans offer about 60-90% reimbursement, but you must check with your insurance company for specific benefits applicable to your plan. I will provide an itemized bill that you can submit to your insurance company or HSA/FSA flexible for your entitled reimbursement.
You may want to ask the following questions of your insurance provider:
• Do I have mental health insurance benefits?
• What is my deductible and has it been met?
• How many sessions per year does my health insurance cover?
• What is the coverage amount per therapy session?
• How much will I be reimbursed (%) if I pay out of pocket?
• Is approval required from my primary care physician?
• How do I request reimbursement?
Why have I decided not to participate in most insurance plans as an in-network provider?
As an in-network provider, I have a contract with the insurance company wherein I am essentially a company employee. As an out-of network provider, I work directly (and privately) for you. There is a greater degree of privacy and confidentiality, since I am not required to share a great deal of your personal information with the insurance companies. Our sessions are not pre-set and our treatment plan is not overseen by the insurance company to control their costs. We are better able to work collaboratively to determine your needs and length of treatment.
CONFIDENTIALITY
The law protects the confidentiality of communications between a client and a clinical social worker, and information cannot be disclosed without prior written permission from the client.
However, there are some exceptions required by law to this rule.
These include:
• When there is suspected child abuse or dependent adult or elder abuse. I am required to report this to the appropriate authorities.
• If a client is threatening serious bodily harm to another person(s), I am required to notify the police and the intended victim.
• If a client intends to harm him or herself, I will make every effort to work with the individual to ensure his/her safety. However, if an individual does not cooperate, I will take further measures without his or her permission that are provided to me by law in order to ensure the client's safety.